We ask the following in regards to uniform:
The uniform is worn with pride.
The whole correct uniform to be worn at all times whether it is the sports or dress uniform.
When there is a problem with the uniform, please send a note of explanation with your child from the parents or caregivers and the correct uniform is worn again as soon as possible.
Please do not make substitutes with the uniform. Te Atatu Menswear shop on the peninsula stocks the official uniform.
Skirts, trousers or shorts are designed to be worn at the waist and boy's shorts must not be unduly large.
Jewellery is restricted to a watch and one pair of plain gold or silver stud earrings for boys and girls. This is a health and safety issue. No coloured wrist or ankle bands.
All hair longer than collar length must be neatly tied up. Please do not wear trendy hairstyles requiring large amounts of hair product to keep them up and please keep hair dye to the long summer holiday breaks. No boy's "rat's tails " or shaved hair patterns, please.
No tattoos, please.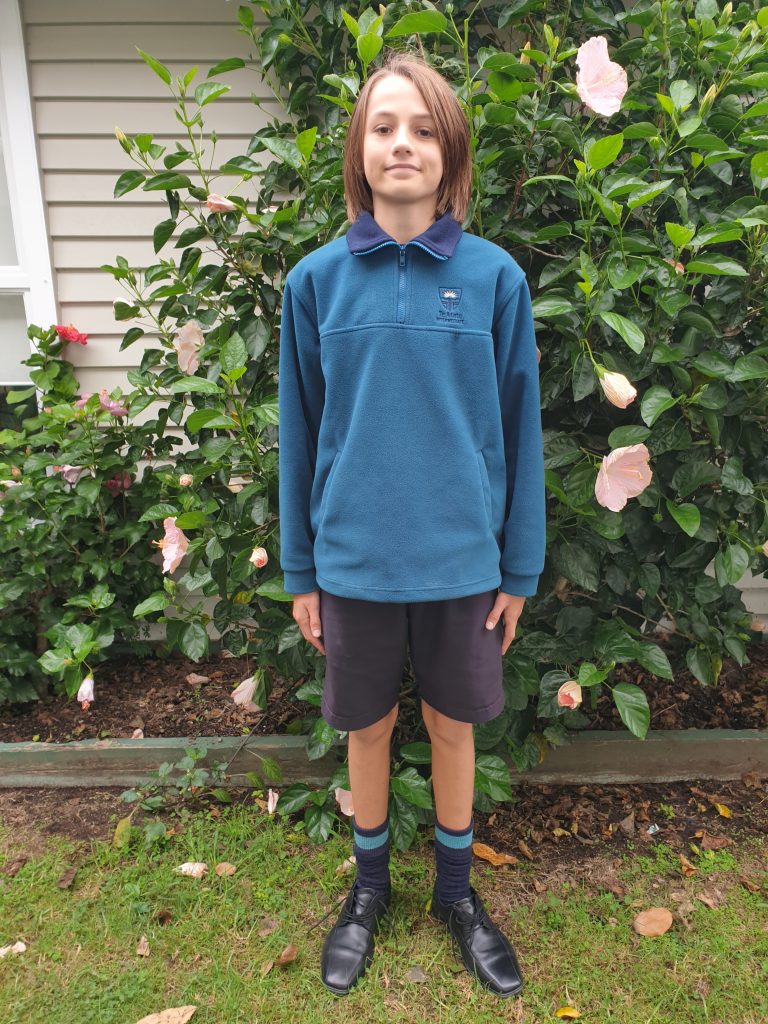 Boys' uniform
Dark navy blue shorts or trousers
Teal and navy polo shirt
Teal sweatshirt Black lace-up leather school shoes – not sports shoes
Dark navy socks with teal stripe
Black or brown sandals without socks
Teal and navy jacket (optional)
A school cap (Term 1 and 4)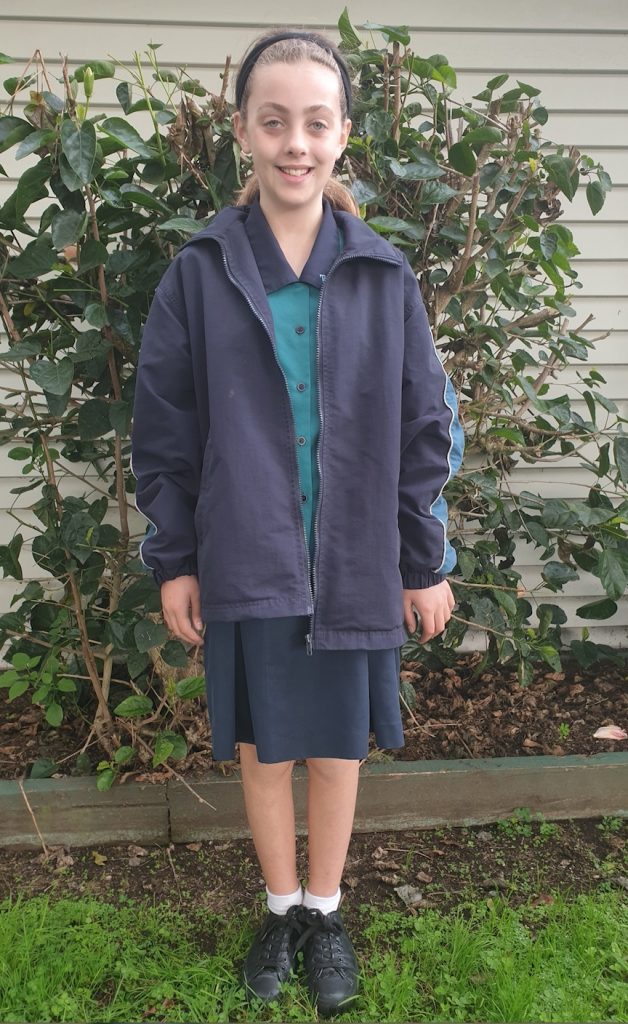 Girls' uniform
Dark navy skirt or shorts
Dress shirt Teal sweatshirt
Black lace-up school shoes – not sports or canvas shoes
White ankle socks – not sport socks.
Black or brown sandals (Roman Sandals style)
Teal and navy jacket (optional)
A school cap (Term 1 and 4)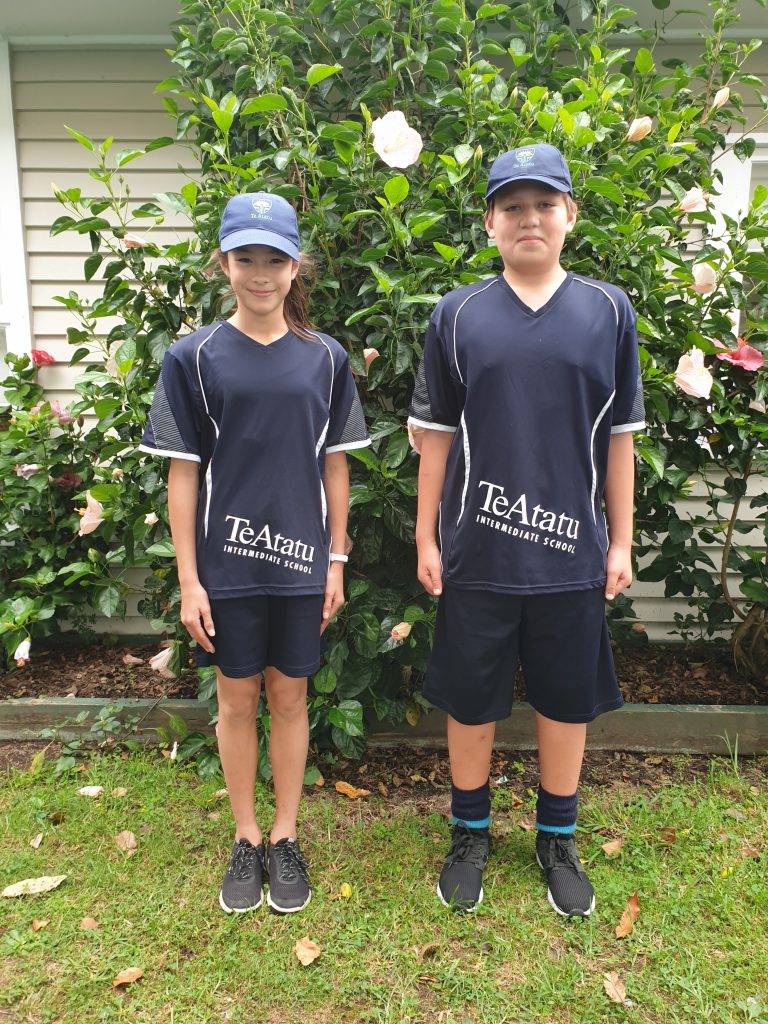 Sports uniform (boys and girls)
Navy uniform shorts
School T-shirt
Sports shoes / white ankle socks (optional)